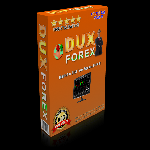 Forex Vortex Indicator
I introduce to you the brand new FX Vortex Indicator. It is the ultimate forex trading tool that was developed with the most premium features and the latest advanced trading technology for all types of forex traders.
$37.00
One Time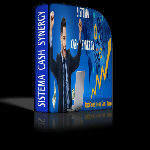 Sistema Cash Synergy
Ganese el 100% de comisiones por la venta de este producto despues de su segunda venta. Aprenda como promicionar efectivamente cualquier producto o negocio online mediante tecnicas secretas nunca antes compartidas.
$27.00
One Time